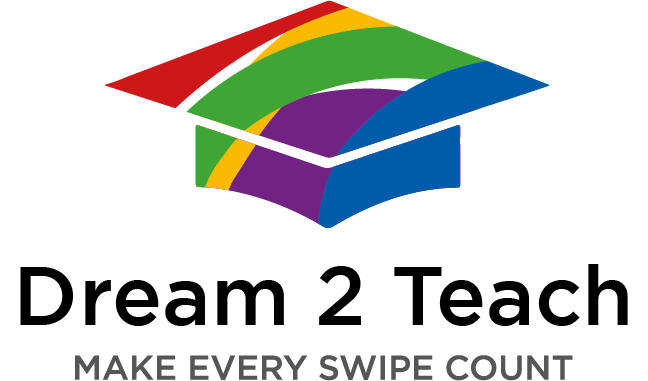 South Africa has a shortage of qualified, passionate teachers and a rising wave of youth unemployment. Despite the odds, we believe this is an opportunity for us to make a difference.
Help us support deserving young people with a passion for education.  
Through our Dream2Teach scholarship fund we give buddying students the chance to reach their teaching dreams, while also fighting youth unemployment.
HELP MORE STUDENTS GET TEACHING BURSARIES, WITHOUT IT COSTING YOU A CENT!
Join MySchool MyVillage MyPlanet
Select Dream2Teach as the cause you want to support
Shop and swipe your card at our partners and they'll give back a percentage of your spend to your cause, at no cost to you!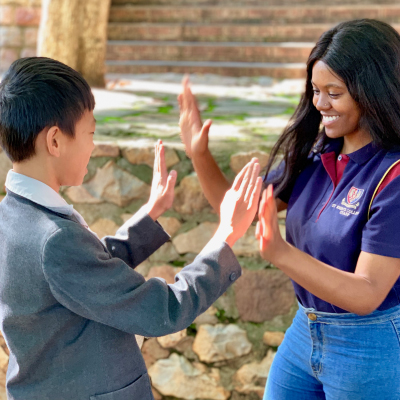 HOW DOES DREAM2TEACH
WORK?
Many young people who want to teach may not be able to afford the qualification (or the 4 years of studying rather than working to earn an income). This teaching scholarship is for students wanting to become teachers but do not have the financial means to make that dream a reality.
Together with our programme partners we offer each student:
A bursary to cover the costs of tuition and books.
Placement at recognised educational institutions.
Peer-support network.
Mentoring and coaching.
Internship opportunities to top schools for work experience.
THE DREAM2TEACH SCHOLARSHIP FUND IS ALREADY CHANGING LIVES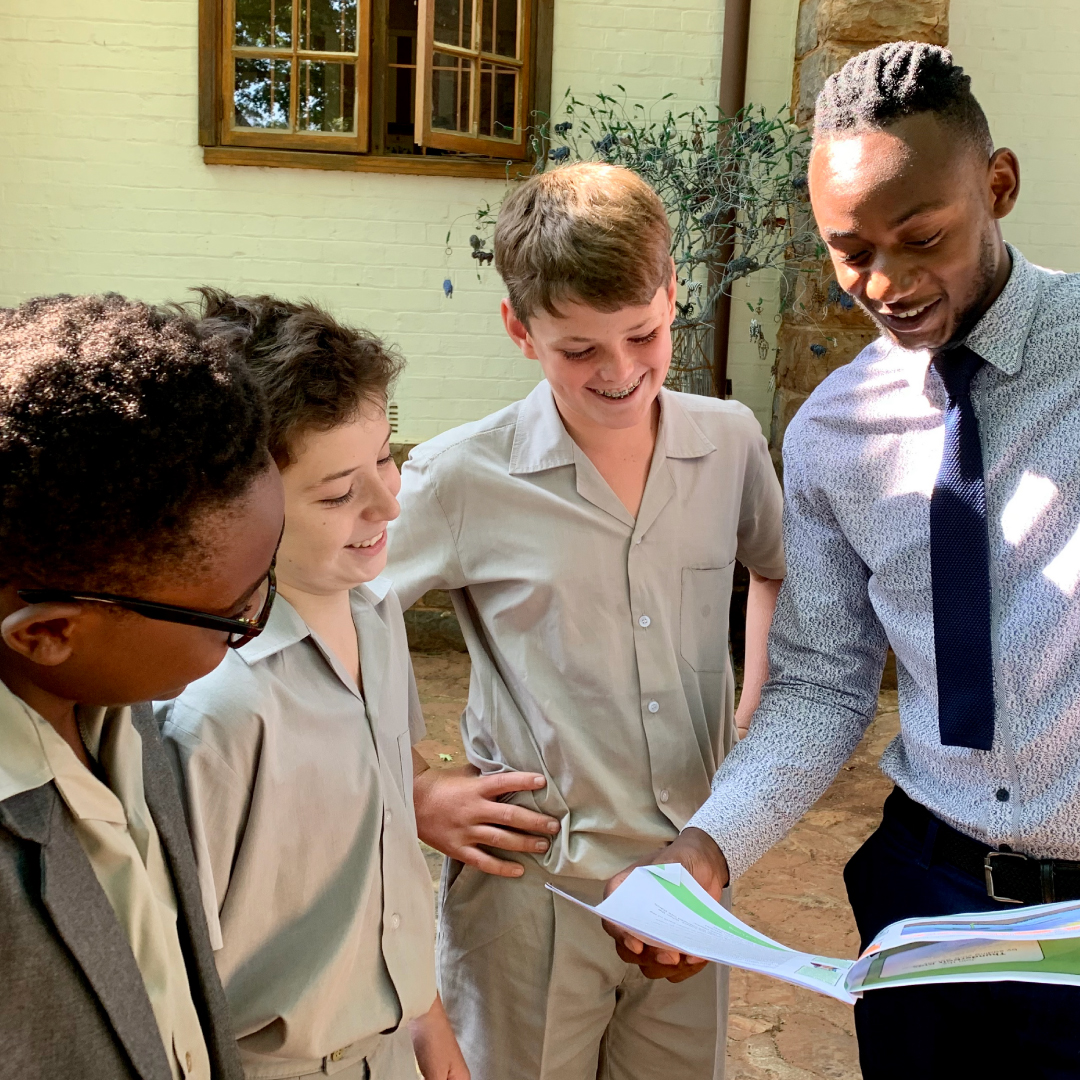 Helping grow teachers for the future, Realema is supporting four…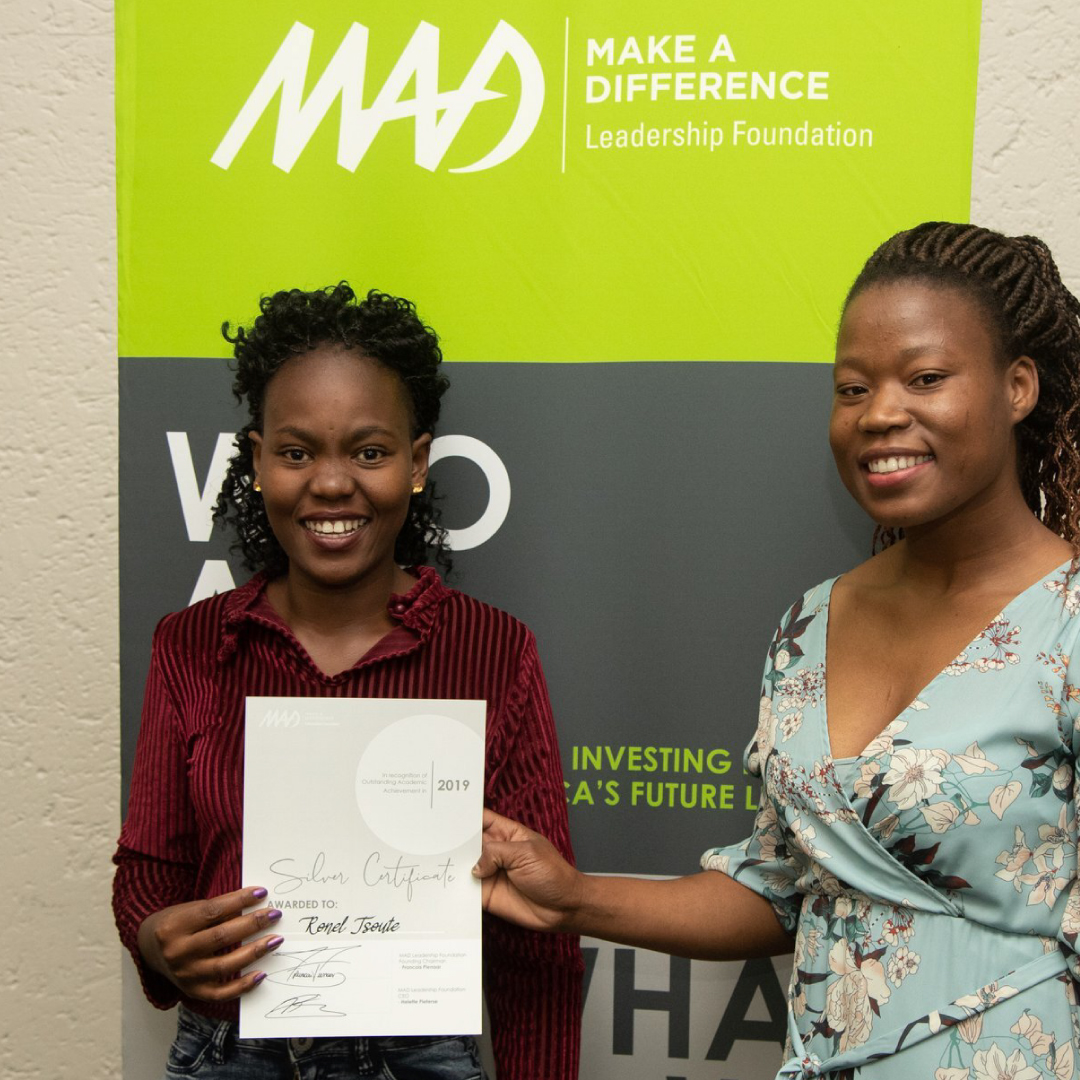 Helping address the challenges of funding and poor performance, MAD…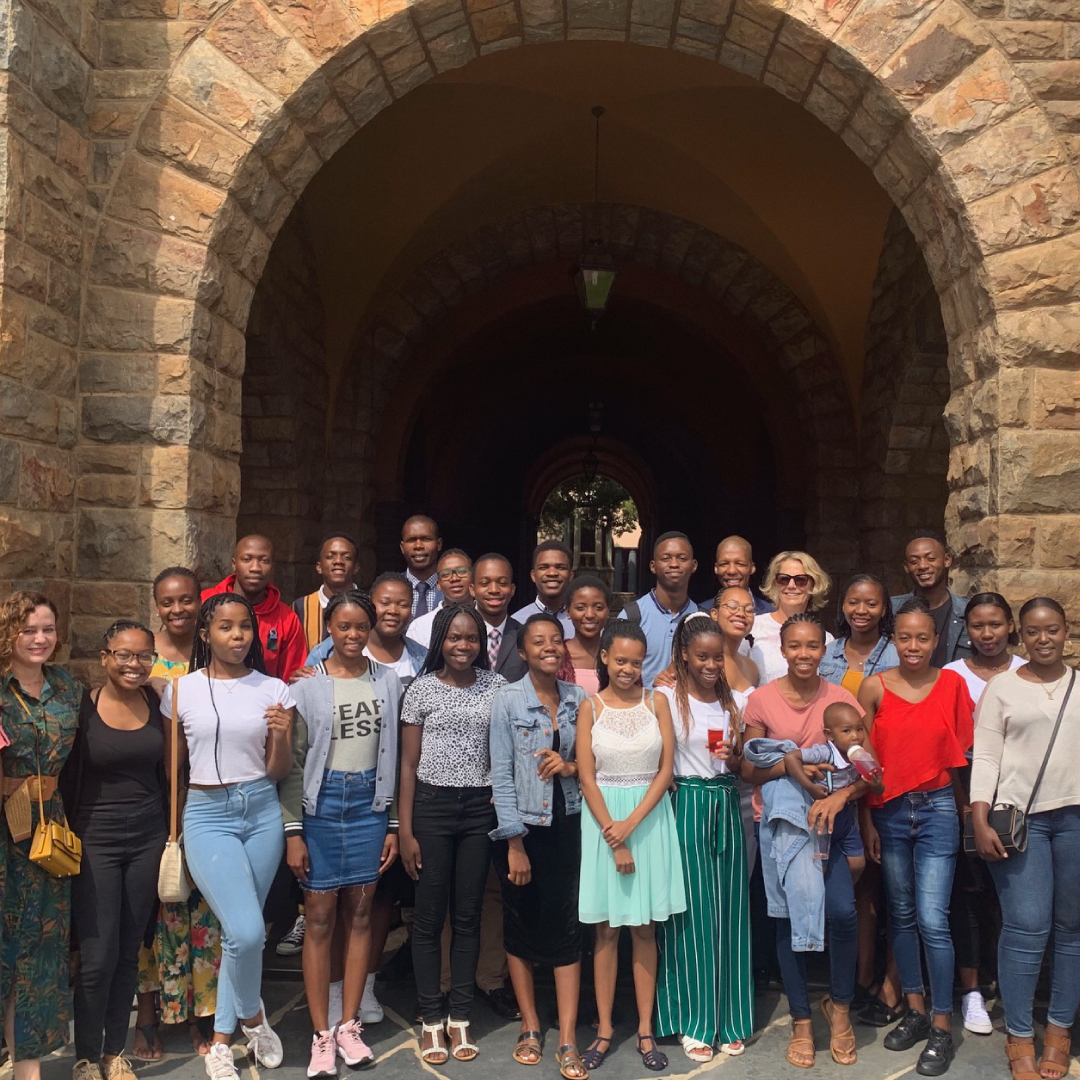 Helping grow teachers for the future, Realema is supporting four…