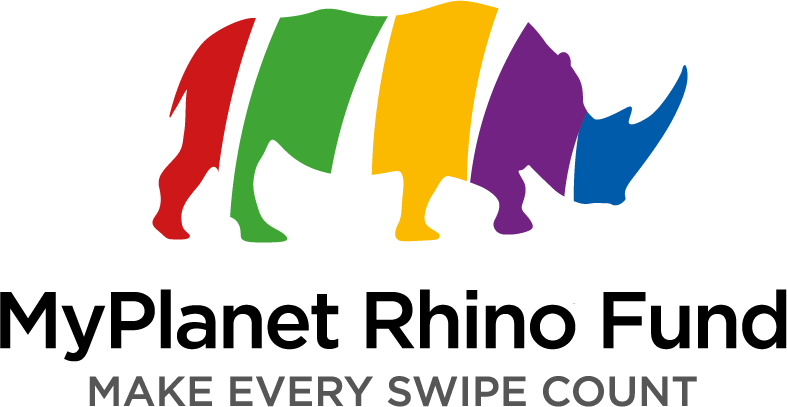 Close to 10 000 rhinos already lost to poaching in the last decade.
These ruthless organised crime operations are constantly becoming more sophisticated in their methods.
Our gentle giants are counting on us for help!
South Africa holds most of the world's precious rhinos and has been hit the hardest by the poaching crisis. An army of supporters is needed to help protect these incredible animals.
Together, we can fight the poaching war.
Help our rhinos, without it
costing you a cent!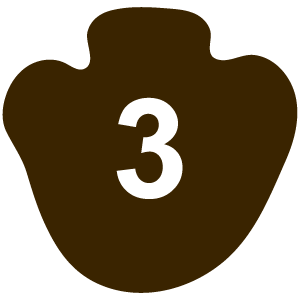 Your card at our partners and they will give back a percentage on your behalf, at no cost to you!
Through our MyPlanet Rhino Fund, we are making a significant impact where it is needed most and with your support we can continue investing in rhino protection and rehabilitation, from security upgrades to high-tech monitoring solutions and specialist vet equipment.
Together, we can make a greater impact by ensuring that funds raised are used in the best possible way.
Best practice initiatives in rhino protection and conservation including equipment, security, infrastructure and training.
Who can apply for funding?
If your organisation complies with the following, you may apply to the fund for support:
You are a registered NPO, NPC or BPO
You have audited financial statements:
You are aligned to the focus areas.
You have a proven track record of success.
You are working on industry best-practice initiatives.
You have a thorough business case and needs assessment.
You have a detailed budget.
Applying for funding does not imply that funding will be approved. We reserve the right to choose which projects and causes to support.
Sign up for your free MySchool MyVillage MyPlanet card online or download the app.
Select the Rhino Fund as your beneficiary.
Swipe your card when you go shopping at any of the partner stores.
The partner store will give a percentage (of what you've spent) back to the Fund on your behalf. Every swipe counts!
How to apply for funding?
Draft a funding proposal (ideally in Word format) which should include:
Organisation background, profile and focus areas
NGO/PBO/NPC registration details.
Summary of the appeal: needs assessment, beneficiaries, detailed request
Detailed budget breakdown (including VAT)
Implementation plan and timelines
Further supporting documents that may be relevant such as quotes
Send the full proposal to the fund administrator via email. Attention of MyPlanet Rhino Fund via email myplanetrhino@ewt.org.za.
Applications are reviewed quarterly by the panel and feedback will be given on each proposal.
EVERY SWIPE ACTIVELY SUPPORTS ANTI-POACHING EFFORTS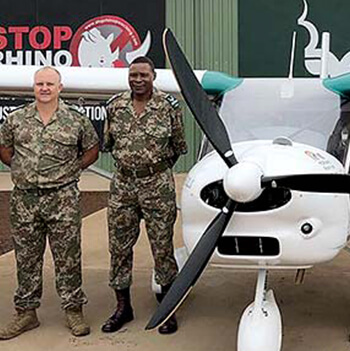 Putting eyes in the sky to catch rhino poachers, SANParks…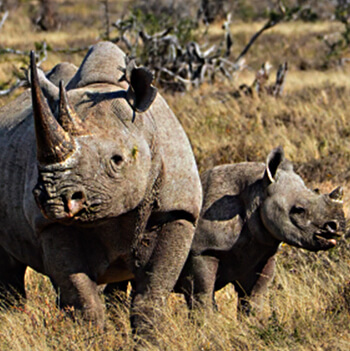 With only 5500 black rhinos in the wild, one of…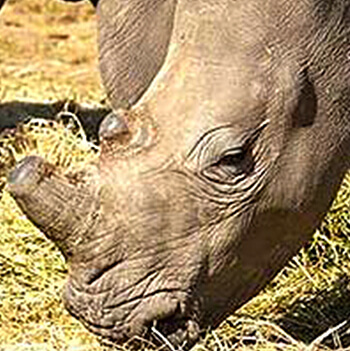 Big or small, each rhino that comes into the Hoedspruit…