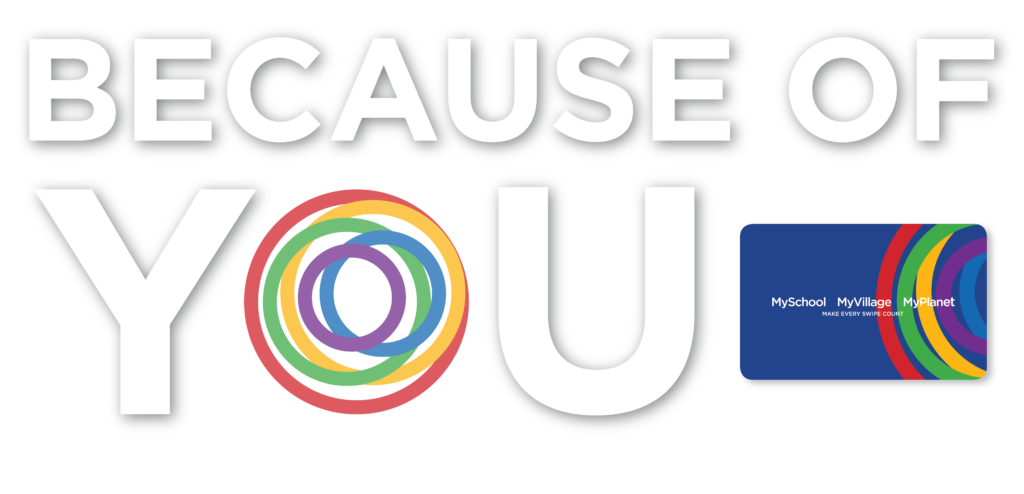 HELP GET WATER TO SCHOOLS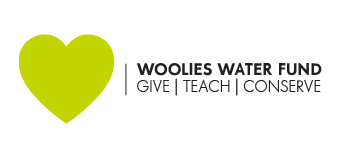 All schools in South Africa should have access to clean water.
Together, we can ensure that schools have a sustainable water supply, by providing rain water tanks and handwashing stations to schools who don't have access to clean water.
Help us get water to schools by choosing the Woolies Water Fund as your cause.
Help more schools get clean water, without it costing you a cent!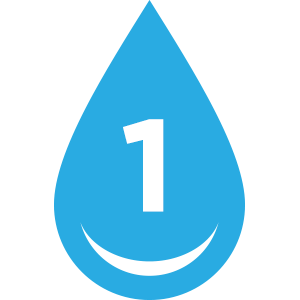 MySchool MyVillage MyPlanet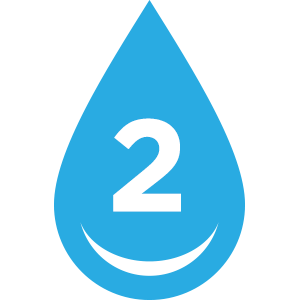 Woolies Water Fund as the cause you want to support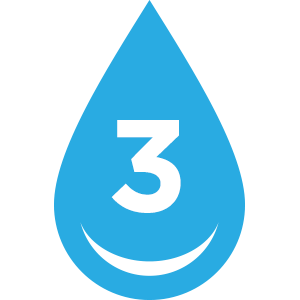 Your card at our partners and they will give back a percentage on your behalf, at no cost to you!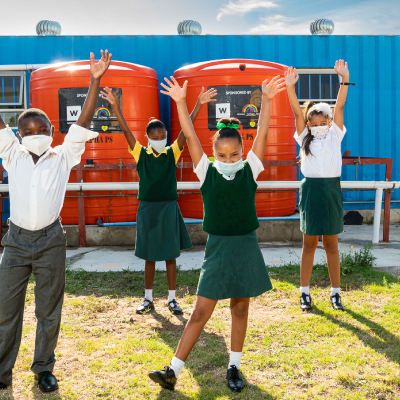 HOW DOES THE WATER FUND
WORK?
Together with Woolworths, we started the WOOLIES WATER FUND to help give schools sustainable access to clean water.
Woolies Water Fund gives back by:
Installing rainwater harvesting infrastructure and tanks.
Installing sturdy handwashing stations.
Upgrading borehole pumps and filtration systems to benefit the entire community.
Every swipe of your MySchool MyVillage MyPlanet card helps us to ensure that as many schools as possible have access to clean and sustainable water for a safe, hygienic, start in life.
The Woolies Water Fund — set up in 2018 with Urban Harvest — has been making waves for water conservation by donating R4.5 million to schools and installing 132 water tanks across four provinces and more than 560 handwashing stations.
Its goal is to roll out 30+ sustainable water projects each year. By upgrading water pipes and gutters, and providing filtration systems, water tanks and borehole pumps, school learners and their communities now have regular access to clean, fresh water. That's in addition to delivering 40 000 hand sanitisers, soap, bleach and masks to schools and communities in need.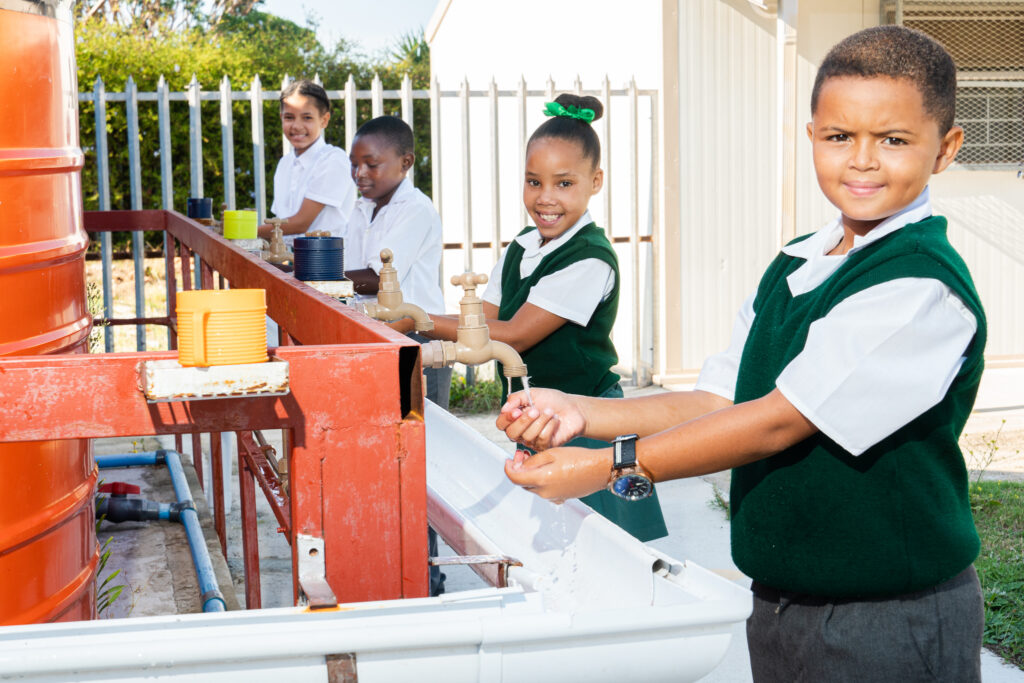 THE WOOLIES WATER FUND IS ALREADY CHANGING LIVES
To help curb the spread, we're bringing easy access to…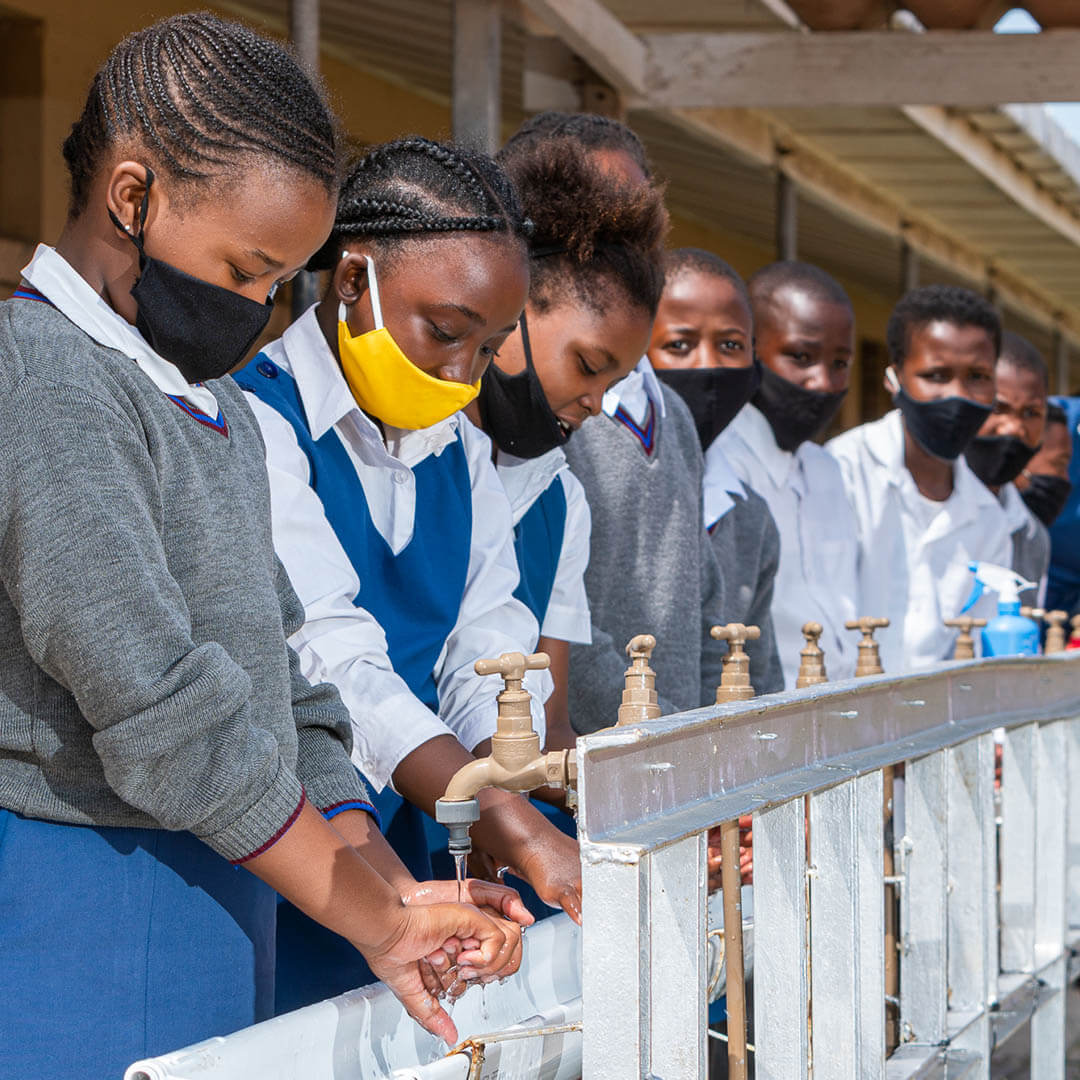 Helping schools in water-scarce provinces, Woolies Water Fund installs its…