Join MySchool MyVillage MyPlanet for FREE!
Most South Africans want to help support specific charities and organizations but don't have the time or money to make a difference.

MySchool MyVillage MyPlanet created a give back arm that supports charities and causes that work with wildlife, conversation, our environment, and animal welfare. Helping and protecting those who cannot help themselves.

From fighting against rhino poaching and animal cruelty, to aiding in animal rescue and rehabilitation, MyPlanet gives back to organizations who actively assist in this plight.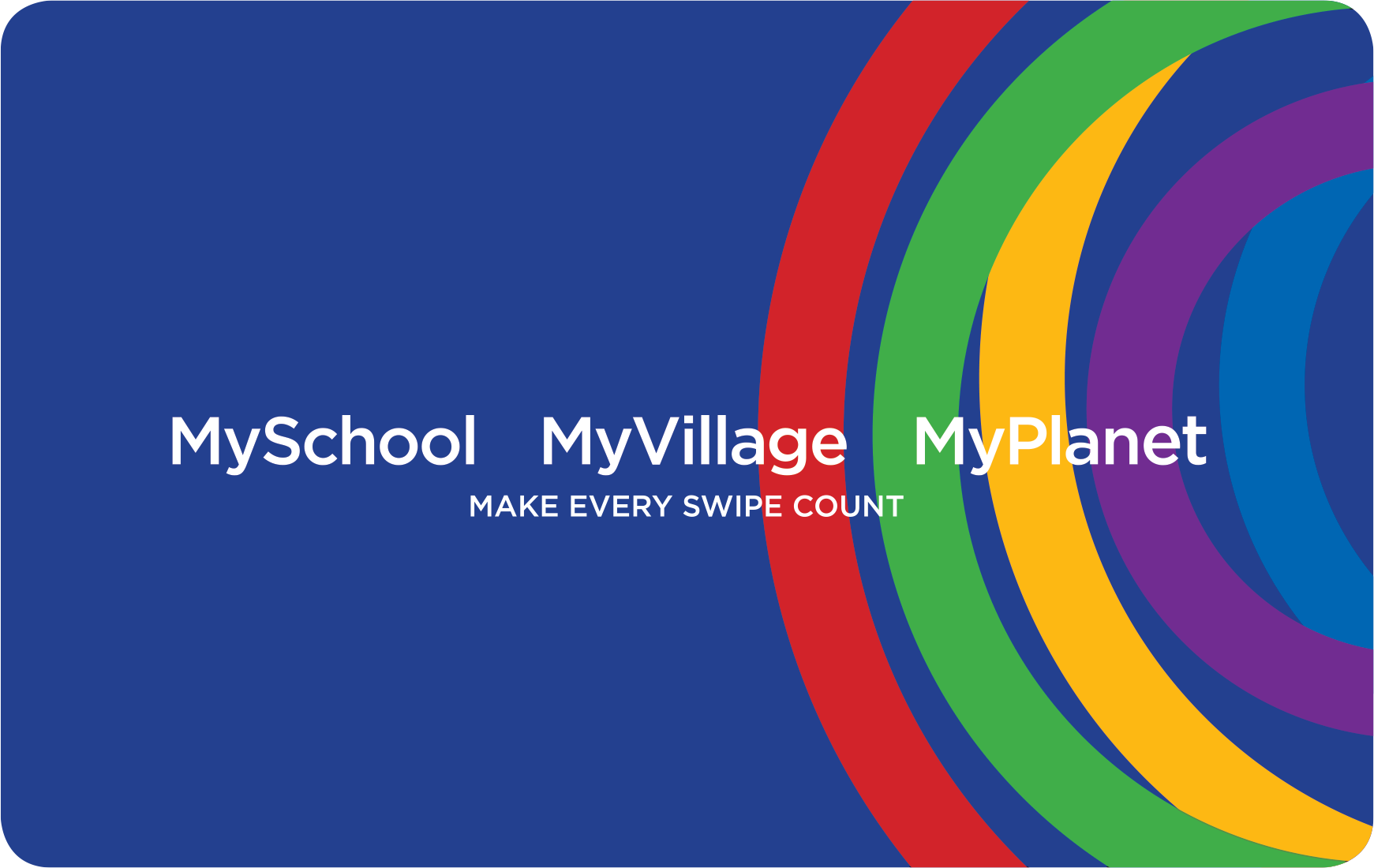 EVERY TIME YOU SWIPE YOUR CARD, A PORTION OF YOUR SPEND IS GIVEN BACK TO YOUR CHOSEN CAUSE. Our partners donate on your behalf, from the amount you have spent.
Select up to 3 causes you want to support
Shop and swipe at our partners   
Simply get a free MySchool MyVillage MyPlanet card, swipe it when shopping at our retail partners, in store or online, and our retail partners will give a percentage of your spend back to the cause of your choice.
How does the programme work?
MySchool MyVillage MyPlanet allows for easy, convenient, and free giving to a cause that is close to your heart. From animal rescue and rehabilitation to ocean, land climate and water conservation, plastic pollution and more, MyPlanet supports many hard working organizations.

These organisations include:
WWF, SANCCOB, The Society for Animals in Distress, Endangered Wildlife Trust, the MyPlanet Rhino Fund, the SPCA National Fund, Border Collie Rescue, FreeMe Wildlife Rehabilitation Programme, National Horse Trust, Animal Anti-Cruelty League, WESSA and BirdLife SA, and many more.
CHANGING OUR PLANET FOR GOOD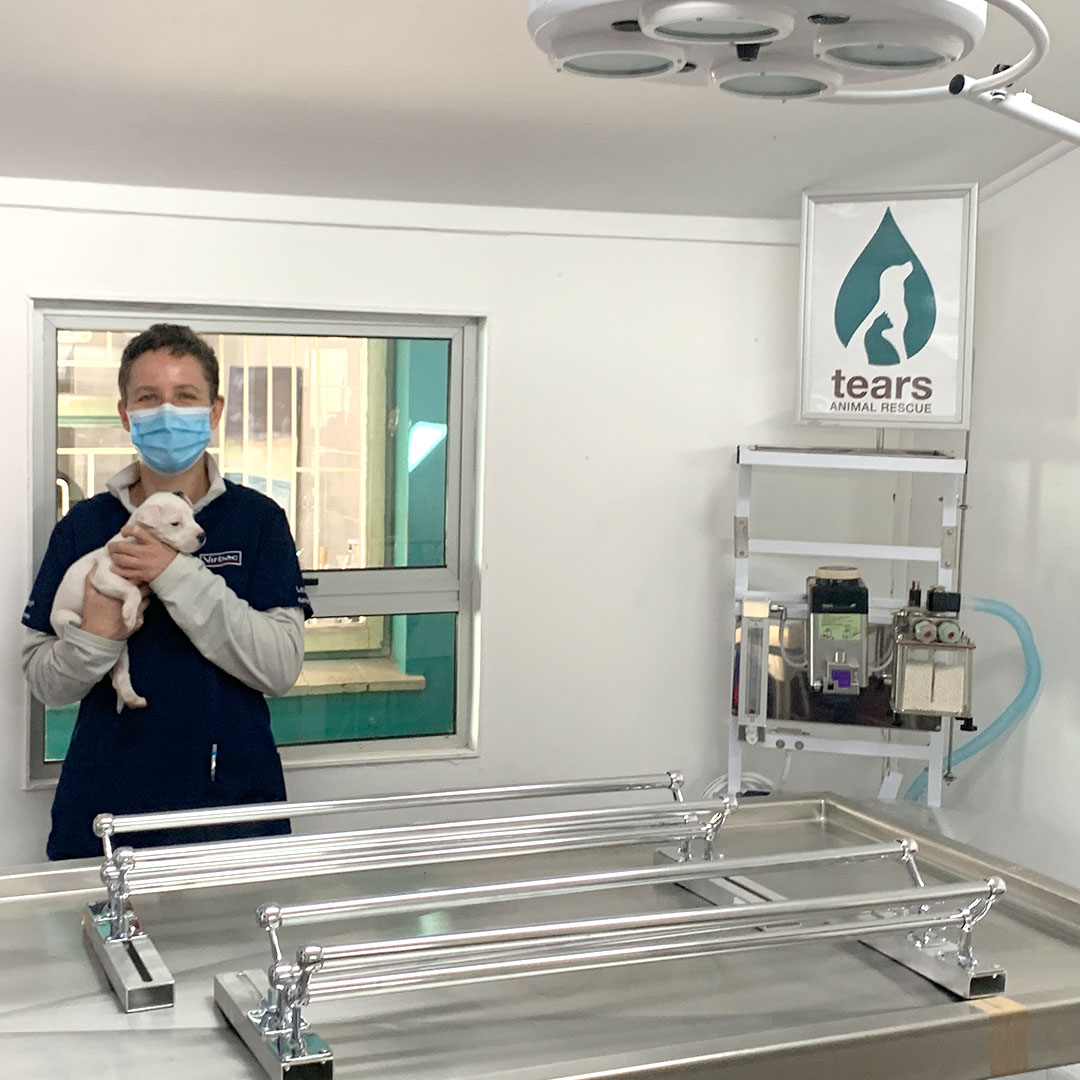 Thanks to supporters, MySchool MyVillage MyPlanet has been able to…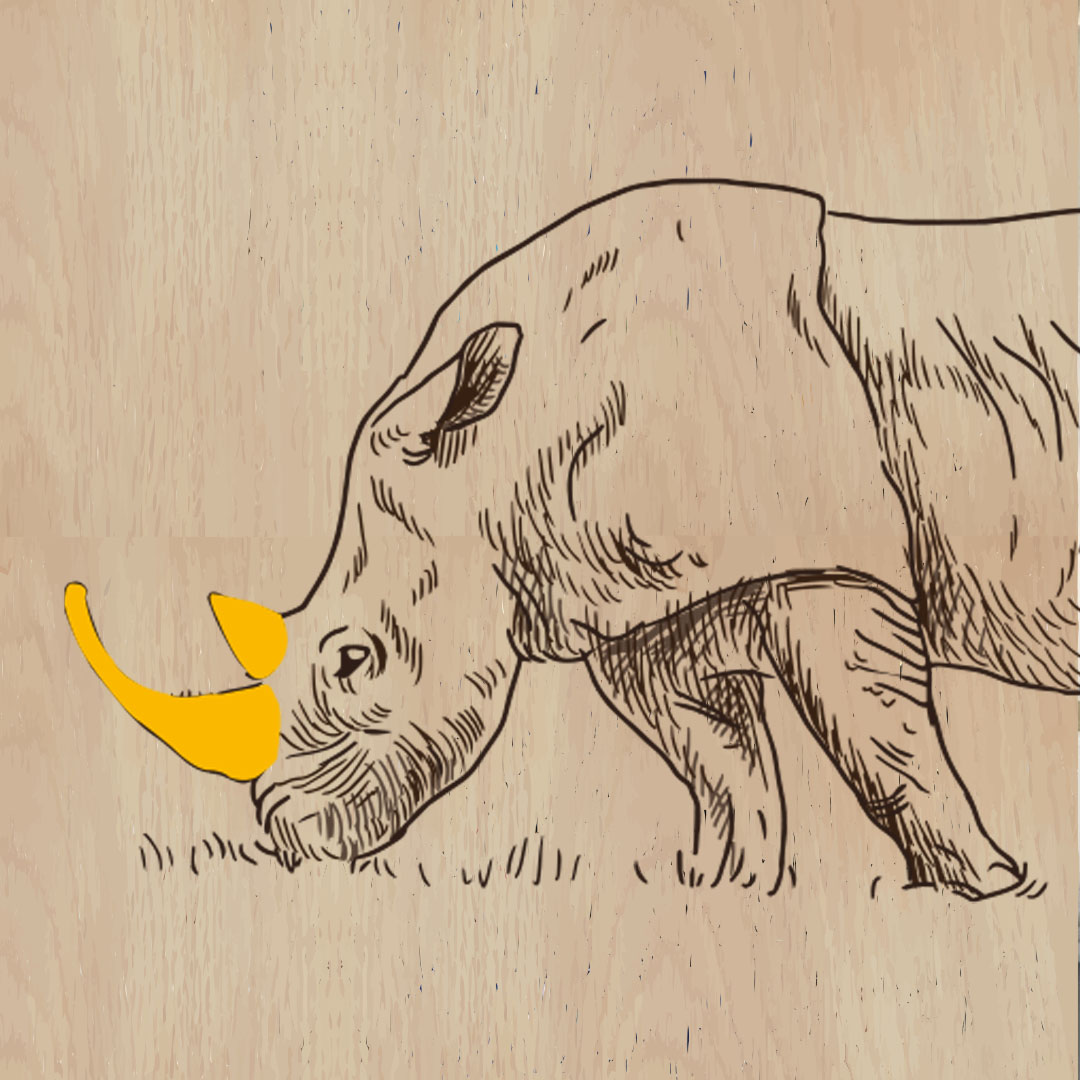 Formed 10 years ago to help wage war on rhino…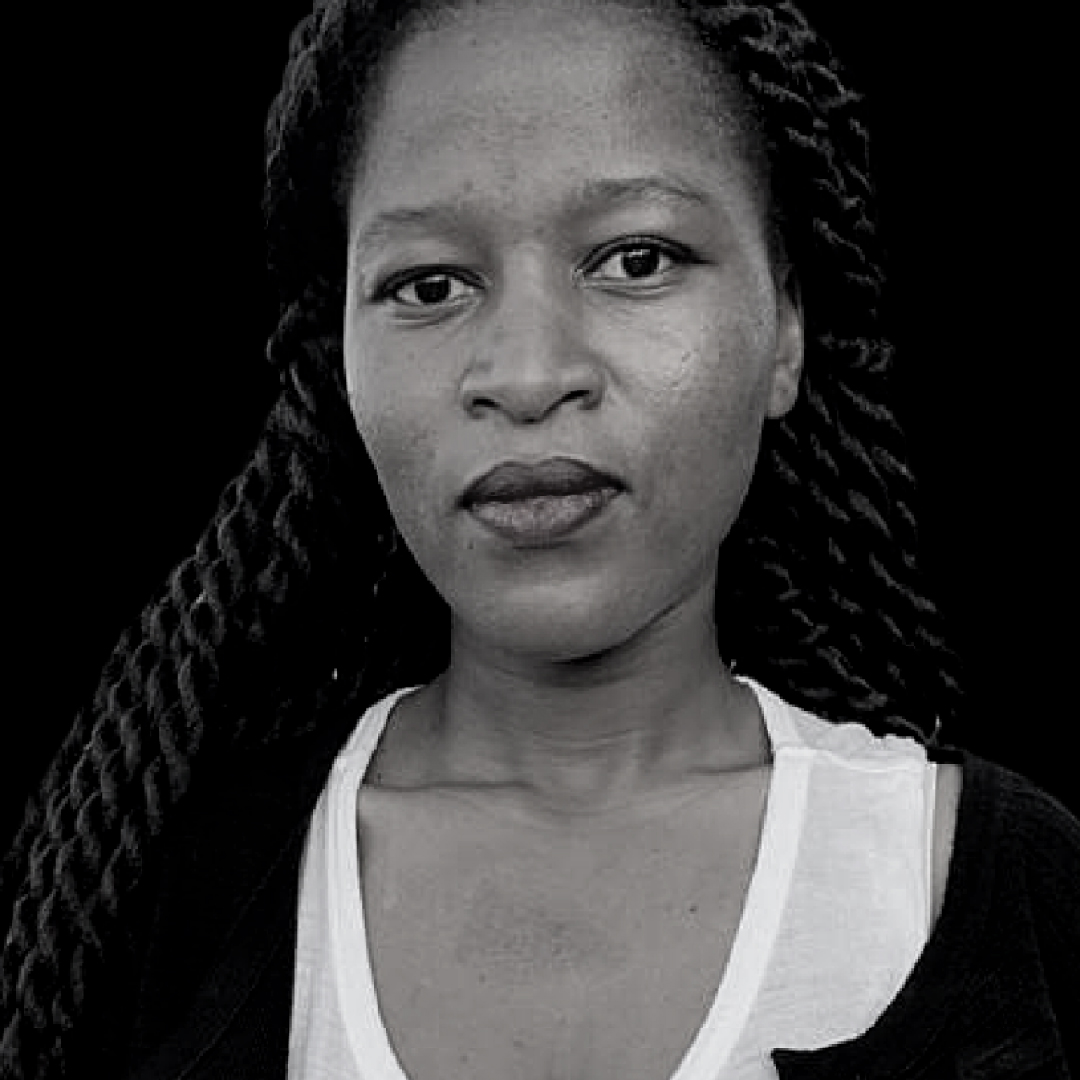 Growing new farmers for a brighter tomorrow, BDAASA is providing…