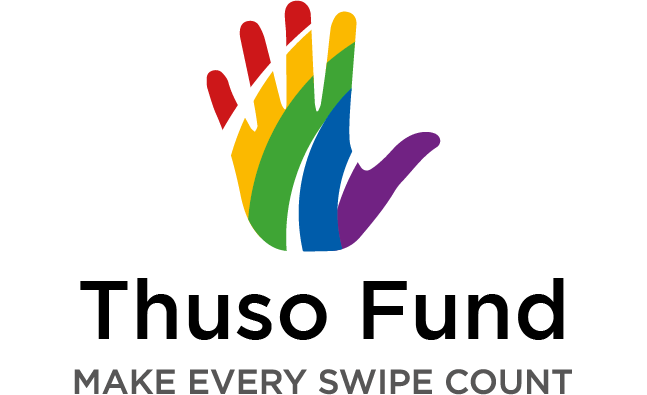 Many South Africans want to help under-resourced schools and credible charities but aren't sure where to start. That is why MySchool MyVillage MyPlanet started the Thuso Fund, to ensure funds raised are used in the best possible way, to change lives for the better.
The Thuso Fund proudly supports 8 of the UN sustainable development goals:
All funds raised in benefit of the Thuso Fund are administered in accordance with our Corporate Social Investment policy and good governance practices.



Clean water and sanitasion

Decent work and economic growth



Help make a bigger impact, without it costing you a cent!
1. Join MySchool MyVillage MyPlanet
2. Select Thuso Fund as the cause you want to support.
3. Shop and swipe your card at our partners and the partner will back a percentage on your behalf, at no cost to you!
Support the Thuso Fund and trust that your funds will go where they are needed most!
From improving education outcomes to assisting vulnerable children and youth to reach their potential. Environmental, wild animal and domestic animal protection and rehabilitation, and preserving our precious resources. From disaster relief to volunteerism.
SEE HOW THE THUSO FUND IS MAKING A DIFFERENCE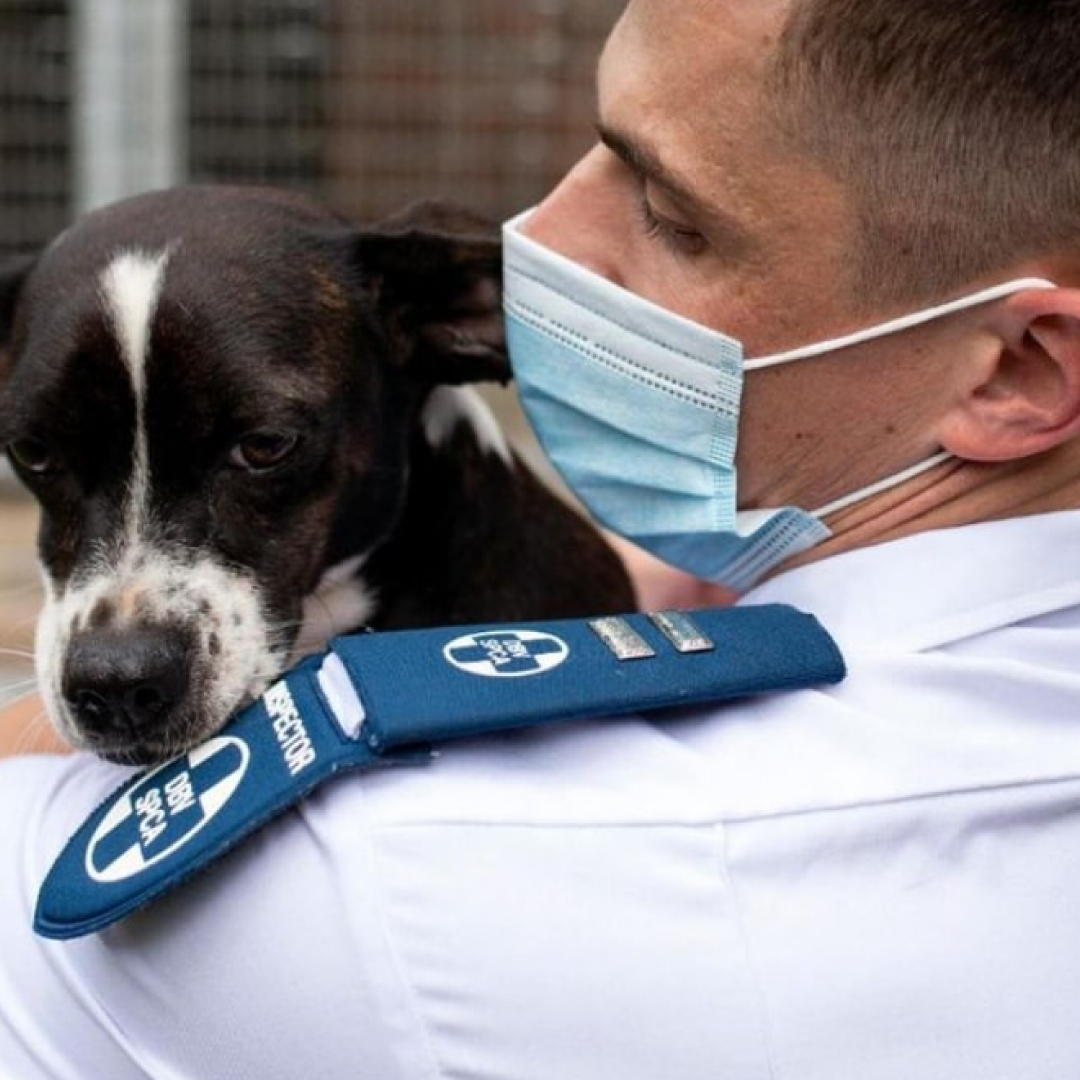 Thanks to its latest MySchool fund injection of R488 000,…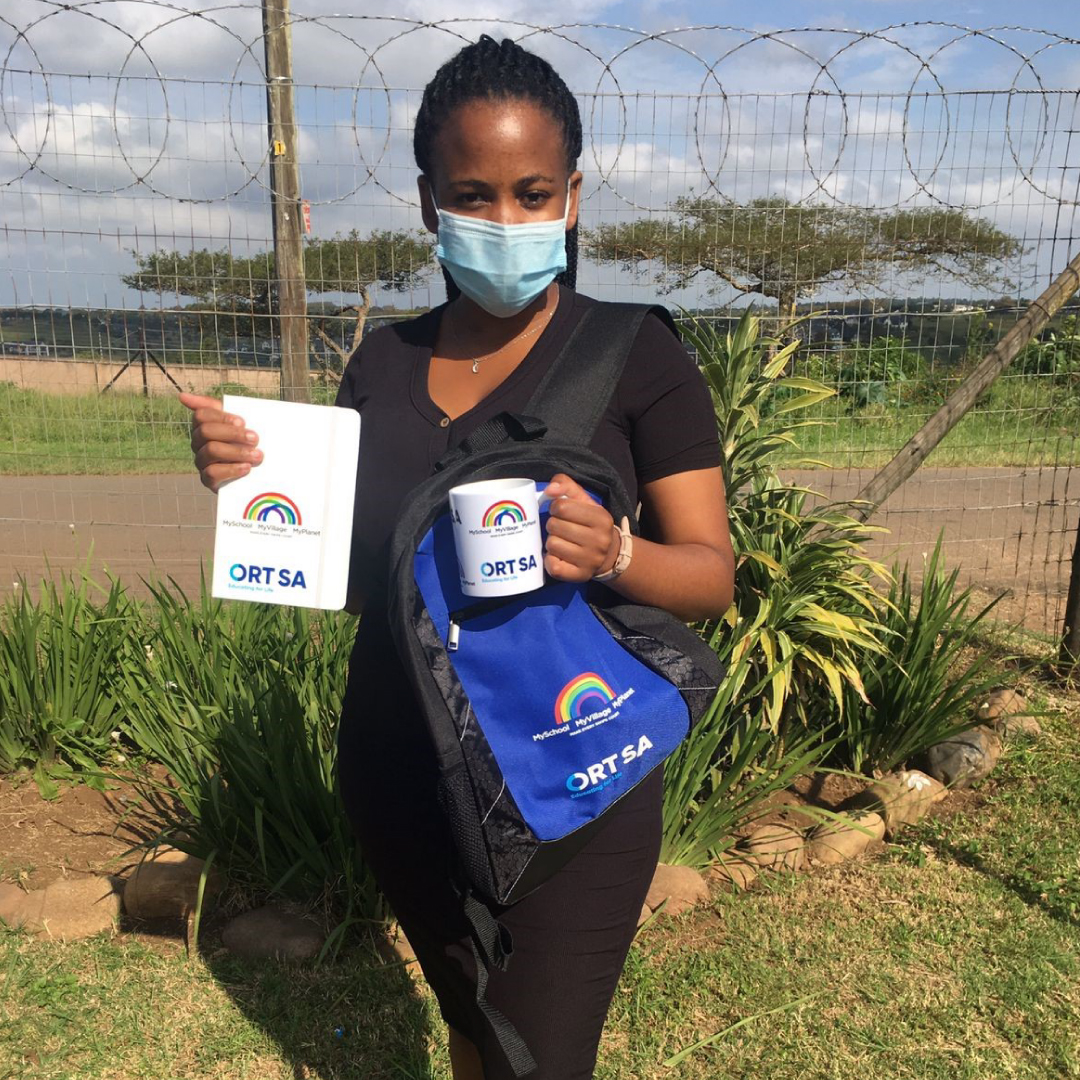 Providing relevant digital skills needed in the workplace, ORT SA…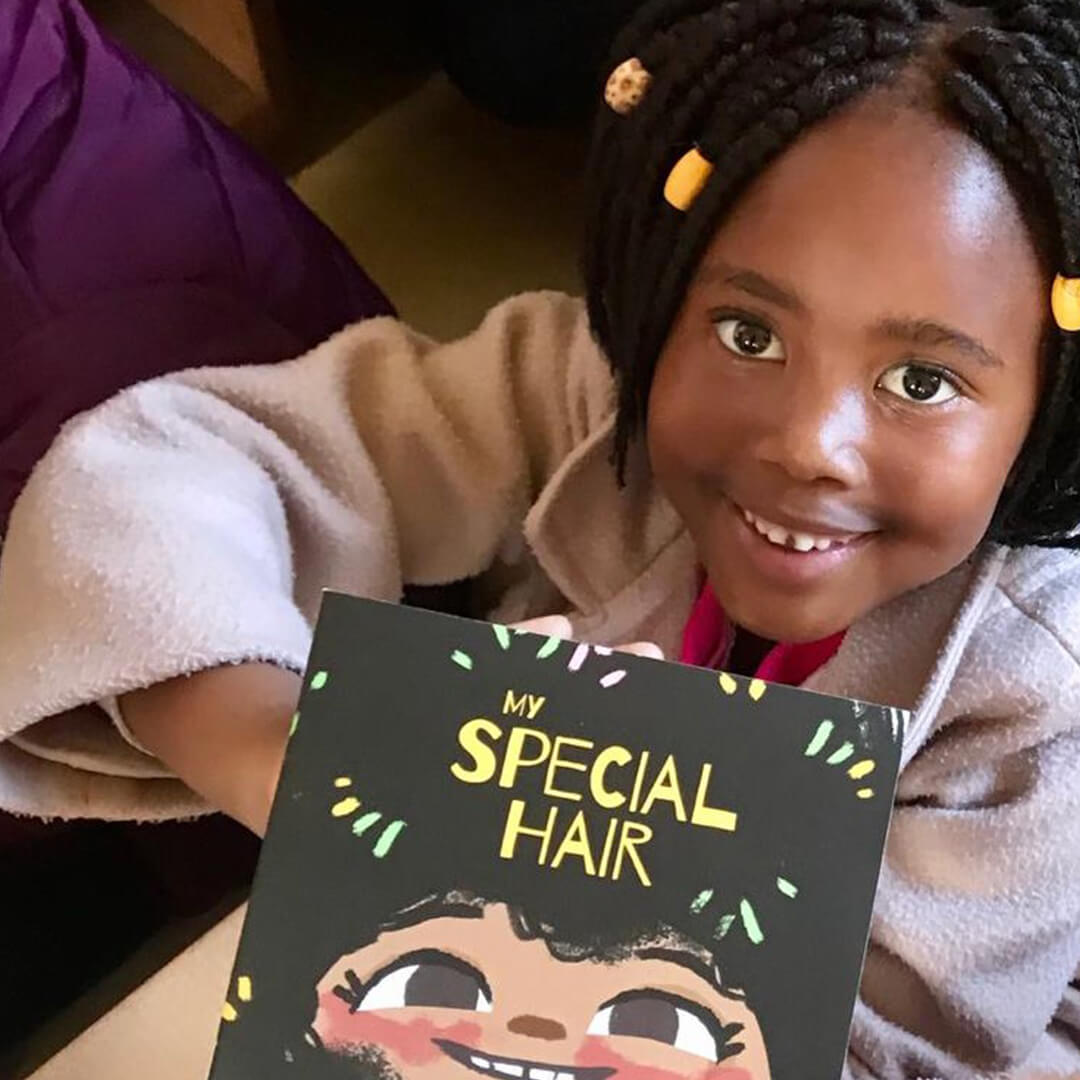 When excited children open their Santa Shoeboxes this year, they'll…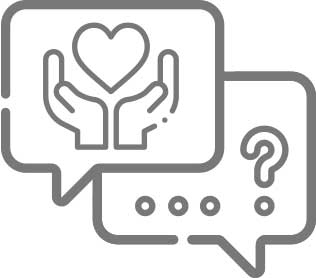 The Thuso Fund supports the following main social development focus areas and strategic goals:
Improve education outcomes, especially within early learning and literacy.
Develop work-ready youth and unlock access to the economy, employability and income generating activities.
Improve access to food and clean water to support food security.
Disaster relief to help communities recover from natural disasters.
Protect, restore and promote sustainable ecosystems (people, animals and environment) for long term resilience.
Who can apply for the funding?
If your organisation complies with the following, you may apply to the fund for support:
Registered NPC/NPO with BPO status (Sec18A) or Public institutions under the South African government (schools, universities, TVET Colleges, hospitals, clinics). Exceptions in very rare cases, such as SMEs.
Governance structures: board, audited financial statements, annual report.
Strategic alignment (Thuso Focus Areas).
Proven developmental impact/track record (e.g. theory of change, impact assessment, monitoring and evaluation, data collection).
Linked to a registered MS MV MP beneficiary.
Beneficiary profile that meets the requirements of the SED element of the B-BBEE act.
Organisational sustainability (e.g., years in operation, track record, diversity of income streams, financial stability, sustainability plan).
Applying for funding does not imply that funding will be approved. We reserve the right to choose which projects and causes to support.
Sign up for your free MySchool MyVillage MyPlanet card online or download the app.
Select the Thuso Fund as your beneficiary.
Swipe your card when you go shopping at any of our partner stores.
The partner store will give a percentage (of what you've spent) back to the Fund on your behalf. Every swipe counts!
How to apply for funding?
The Thuso Fund is used to support the following main social development focus areas and strategic goals:
Complete the funding application form (Downloadable here).
Funding proposal should include:

Organization background, profile and focus areas
NGO/PBO/ certificates and School registration details
Banking details on an official organization letterhead / Bank confirmation letter
Tax clearance certificate with tax number
Organigram
Financial statements for the past 2 years
Detailed budget breakdown (including VAT)
Implementation plan and timelines)
Detailed budget (include supplier quotes if relevant))

Send the application form and full proposal to the fund administrator via email, for the attention of the CSI Department: cs@myschool.co.za
Applications are reviewed quarterly by the panel and feedback will be given on each proposal.