ALL IT TAKES IS
ONE POWERFUL SWIPE
Simply get a free MySchool MyVillage MyPlanet card and swipe it when shopping at our retail partners.

A percentage of your spend will be donated to the beneficiary of your choice.

It's that easy and won't cost you a cent!
Simply join by clicking below or SMS 'join' to 31231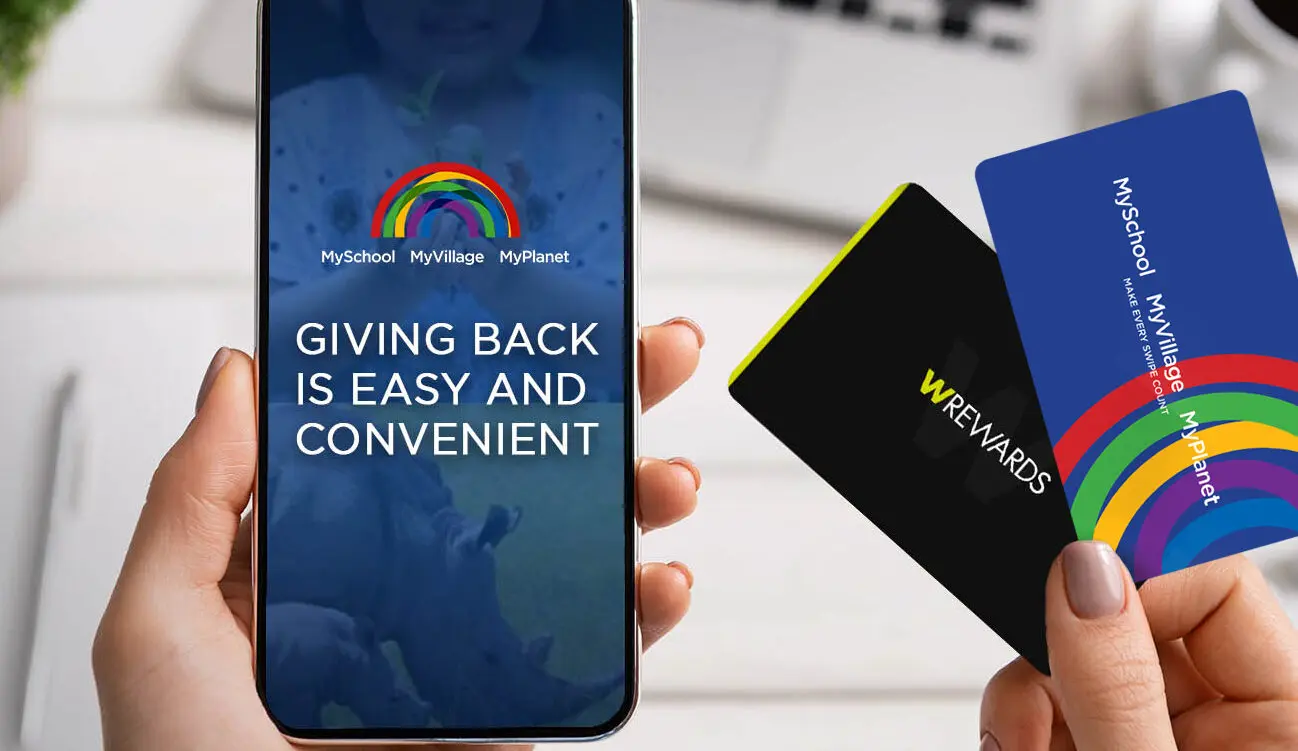 GIVING BACK IS EASY, IT WON'T COST YOU A CENT
Simply swipe your card at our partners & you'll be giving back! Our partners donate on your behalf, from the amount you have spent.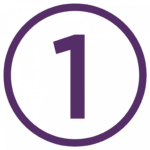 BE A PART OF THE DIFFERENCE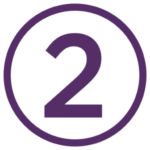 OVER 8 000 CAUSES TO CHOOSE FROM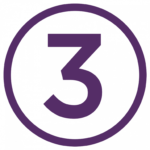 SHOP AT OUR PARTNERS & WE'LL GIVE BACK A PERCENTAGE OF YOUR SPEND

SHOP OUR AMAZING PARTNER DEALS!
And don't forget to swipe your MySchool card.
There are so many causes to choose from that we have spilt them into 3 pillars.
YOU choose where your funds go! Swipe and know that you are making a difference to a cause that means something to you.
Support your childs own school, under-resourced schools, GROW Educare, Accelerated Academy and 7500 others.
Read more
Cotlands, Childline, Starfish Foundation, SOS Children's Village, Childrens Hospital Trust, NSRI, Guide Dog Association, Doctors without Boarders, Hospice Palliative Care and others.
Read more
WWF, Society for Animals in Distress, SPCA, FreeMe Wildlife rehabilitation programme, National Horse Trust, BirdLife SA and many others.
Read more
INSPIRING STORIES & IMPACT MADE
Simply click here and follow the easy prompts
What does it cost to join?
Its totally FREE, there are ZERO joining fees
I don't like using cards, is there a virtual option?
Yes! Just click here for Google Play, or here for App Store
I have a very specific passion for a certain organization, how can I support it?
Click here to view our list of over 8000 causes. Find your special cause and select it as your beneficiary.
I want to support more than one causes
No problem, with MySchool you can select up to 3 different causes to support.
What will it cost me every time I swipe my card to donate funds?
Again, NOTHING. Our caring partners will donate a percentage of your spend to your chosen beneficiary at absolutely ZERO cost to you.
Our retail partners share our vision of helping those in need. Together, we ensure that our supporters don't need to give cash, all they need to do is shop at our partners (instore or online), swipe their MySchool card, and we do the rest.
Does it cost me anything to join the programme?
Again, NOTHING. Our caring partners will donate a percentage of your spend to your chosen beneficiary at absolutely ZERO cost to you.
There is none. It's simple and convenient, just enjoy your shop at our specific partners and you'll be making a difference with every shop.
Stay informed by visiting the official COVID-19 Corona Virus South African Resource Portal: www.sacoronavirus.co.za
Covid -19 explained here for parents of young children.