Let's share a
#ZEROHUNGER future
Login to add The Woolworths Trust as your beneficiary.
Established in 2003, The Woolworths Trust has been making a tangible difference in South Africa. The Trust partners with organizations that help coordinate and attain a meaningful impact in our local communities by supporting initiatives that improve food security, reduce child vulnerability and uplift education.
For decades, Woolworths has been working towards creating a positive impact to alleviate
hunger in South Africa, as access to food is a fundamental human right whose absence truly highlights inequalities in a society. Woolworths aligns with the UN Sustainable Development Goal 2 of a #ZEROHUNGER FUTURE by 2030 as one of the ways to bring meaning to the Inclusive Justice commitment and ensure that they leave no one behind.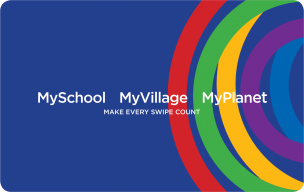 SHARE WITH A FRIEND TO MAKE A BIGGER IMPACT
Join MySchool MySchool MyPlanet for FREE
Select The Woolworths Trust as the cause you want to support
Shop at our partners and they will give back a portion of your spend, to your chosen cause.
See how the Woolworths Trust funds have been used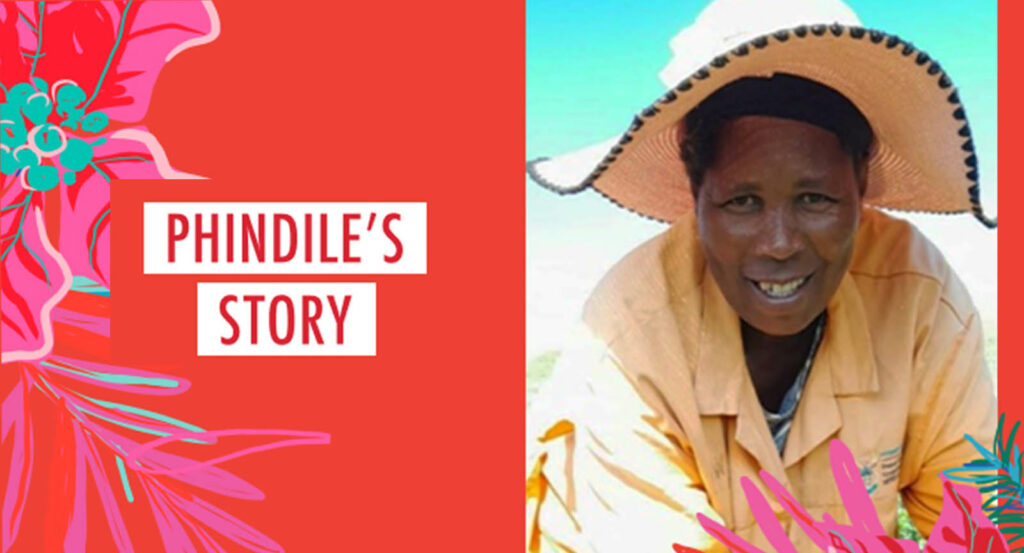 Meet Phindile Nkosi, a dedicated farmer promoting sustainable tomato farming in her community.
She received financial support from Woolies through the funding provided to the Timbali Technology Incubator. With a focus on empowering women, she has employed six seasonal workers, give of whom are women.
How does The Woolworths Trust make a difference
In partnership with government, NGO's and other organisations, the Trust focuses on areas where they can make a meaningful difference. They focus on offering funding for carefully chosen projects. Amongst others, they provide much-needed financial support to partners such as: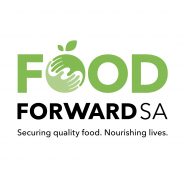 Foodforward SA, a partnership increasing the accessibility of food – effectively distributing surplus food through charity networks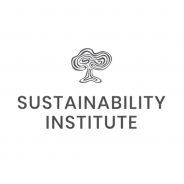 Living Soils Community Learning Farm, a pilot project to grow nutrient-rich food, in partnership with Spier Wine Farm and the Sustainability Institute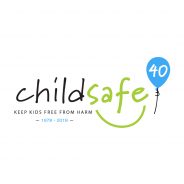 Childsafe, a campaign of the Child Accident Prevention Foundation of Southern Africa, which aims to create awareness of child injuries and how to prevent them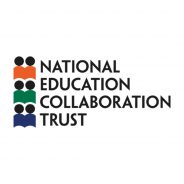 The National Education Collaboration Trust, a partnership between business, civil society and government that aims to improve educational outcomes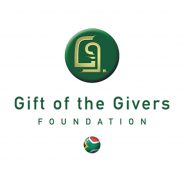 Gift of the Givers, a long-term disaster relief partner
The Woolworths Trust also oversees the donation of hundreds of millions of rands worth of surplus food to thousands of charities around the country annually.
They further provide support to a wide range of causes through the involvement of Woolworths employees in their communities.