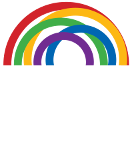 Application Form
Step 1 of 3: Personal Details
Don't have a RSA ID number?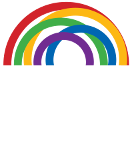 Application Form
Step 2 of 3: Beneficiaries
Search for up to three schools or charities that you would like to raise funds for
---
Or support one of these beneficiaries: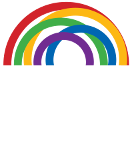 Application Form
Step 3 of 3: Communication
We respect you too much to ever spam you or rent out your personal information without your permission.
MySchool communication preferences:
---
Woolworths communication preferences: Info
---
I hereby confirm that the details supplied are correct and true.
I acknowledge that I have read and understood the MySchool terms and conditions.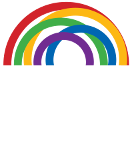 Application Form
Application Successful
Dear
Welcome to the MySchool MyVillage MyPlanet programme! Your profile has been created and your card will be posted soon. If you do not receive your card within the next 21 working days, please inform us. With your help we are going to raise much needed funds for your beneficiary over the coming years without costing you a cent. Remember that your card never expires and you can change your beneficiary at any time.
Your MySchool MyVillage MyPlanet card number is .