From groceries to DIY, stationery and fashion, you'll give back every time you swipe your MySchool MyVillage MyPlanet card at any one of these retail partners.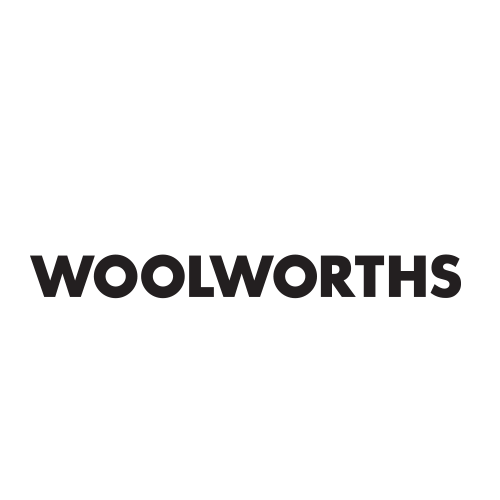 Known to generations of South Africans as 'Woolies', Woolworths is the only retailer of its kind in the country, offering fashion, food, beauty and homeware under its own brand name, as well as some carefully selected, well-known…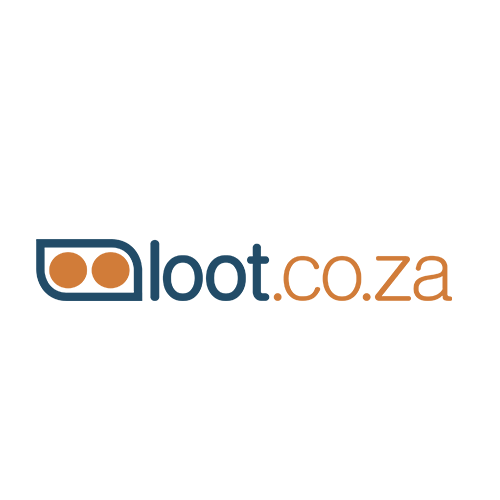 Loot.co.za is a leading South African online retail store, offering best brands and great prices on over 14 million products across 17 departments. Shop at loot.co.za for Books, DVDs, Games, Electronics, Educational Toys, Baby….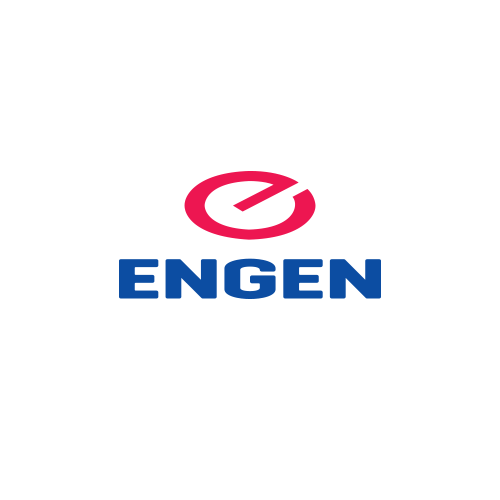 Engen was the first petroleum company in South Africa to recognise the need to have convenience stores on the forecourts for people on-the-go. Their QuickShop brand is now the largest forecourt convenience store chain in th…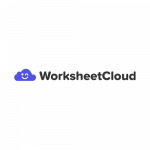 Boost your child's school results! WorksheetCloud is now a proud partner of the MySchool MyVillage MyPlanet fundraising programme, offering an easy way to help your child prepare for school tests and exams.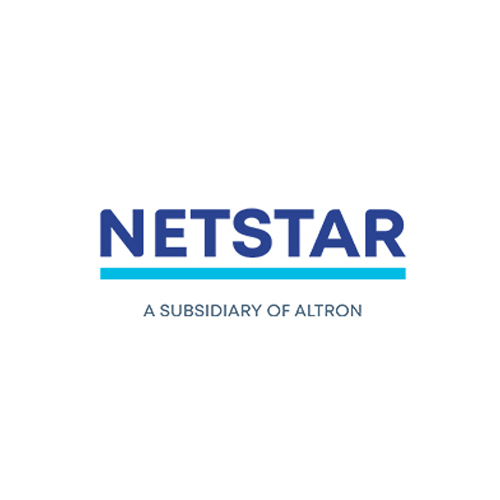 Netstar pioneered the stolen vehicle tracking and recovery (SVR) industry in South Africa over 16 years ago. Since then, Netstar's technological developments have been on the cutting edge of world advancements. Netst…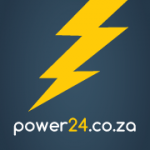 Never run out of electricity again! Power up with Power24.co.za: buy prepaid electricity via online or mobile banking and give back to your MySchool MyVillage MyPlanet beneficiary. A percentage of every purchase will be…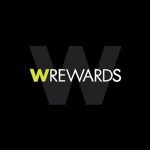 Think of all the reasons you shop at Woolies: those tempting chuckles, perfectly ripe avo's or that quality tee that goes with everything.
Now imagine getting all of that and more, for less..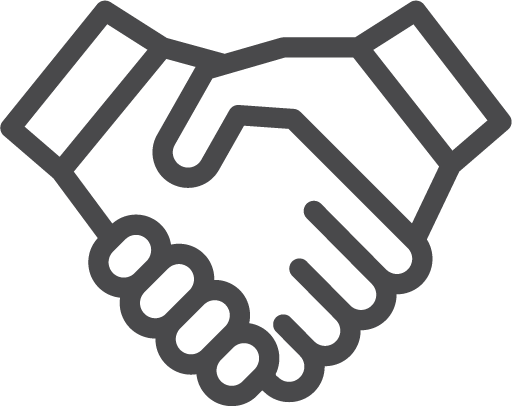 Search for other partner stores near you.